There are not many things as pleasing and resting as a good sleep. Sleep is indeed a holy thing for so many. It holds a special place in our hearts and given the demands of our busy lives, most of us simply can't get enough of it. In fact, this need is scientifically backed up. It has been long proven through research studies that sleep is crucial for a number of reasons:
The above show it is vital to get enough sleep, however this is not as easy as it sounds for everyone. If you are one of those lucky people who sleep in a split second, or really appreciate the benefits of a good night's sleep, we think you will enjoy these sleep memes from around the Internet.
Best sleep memes of the web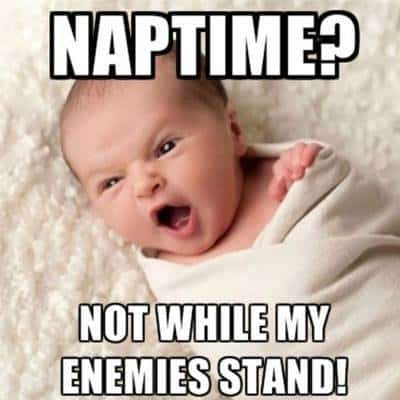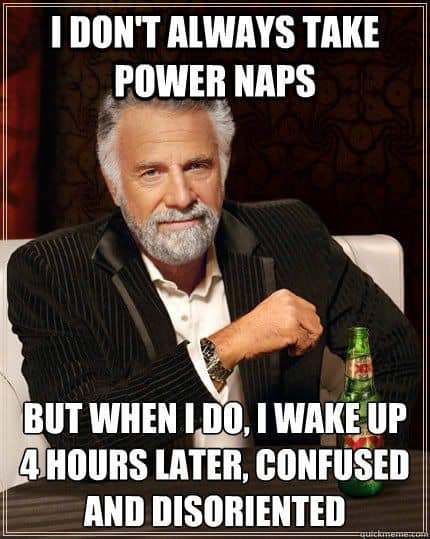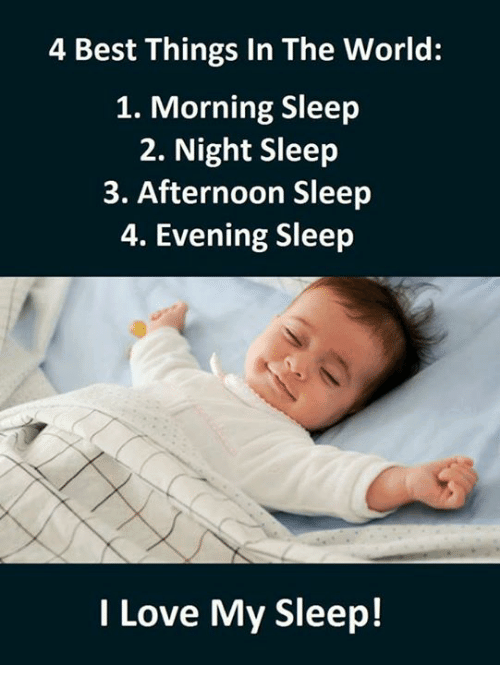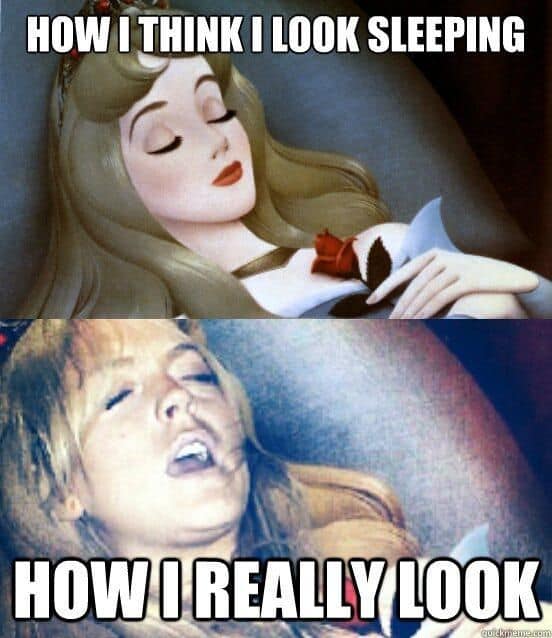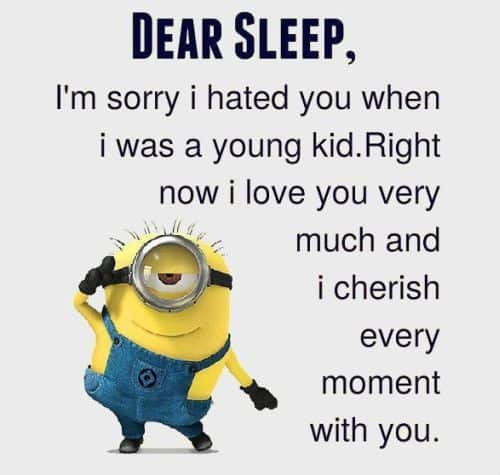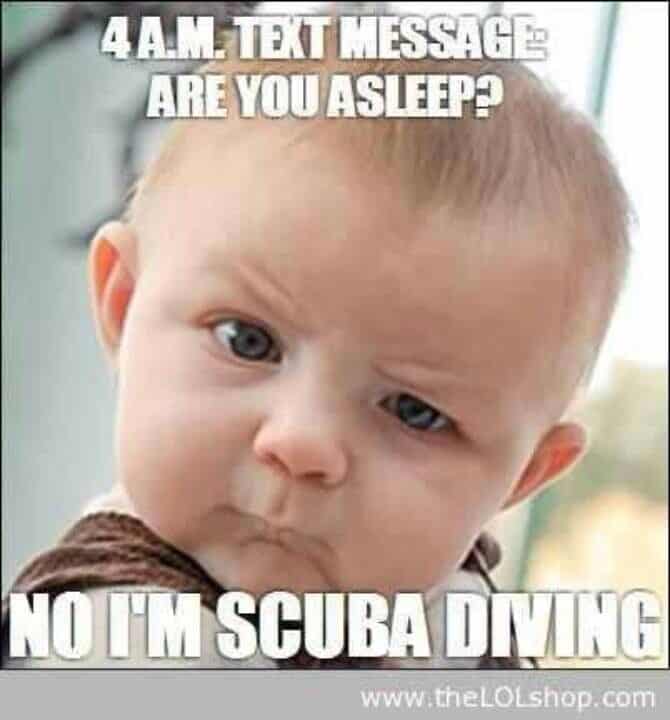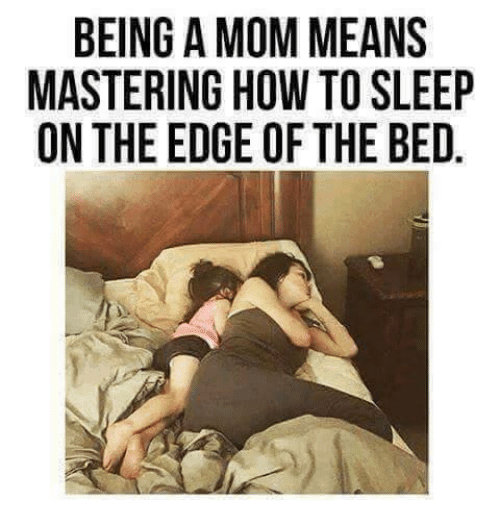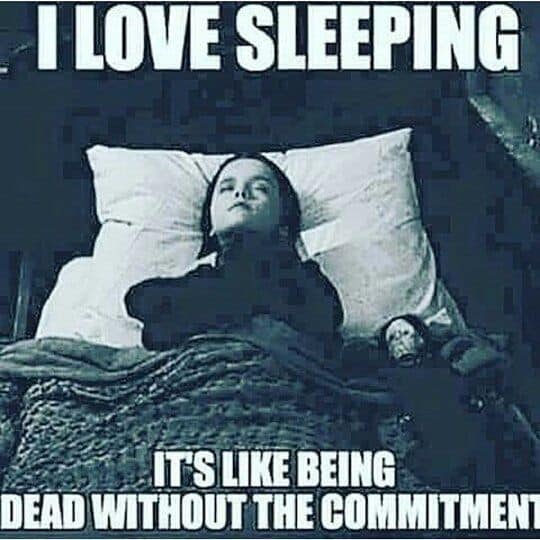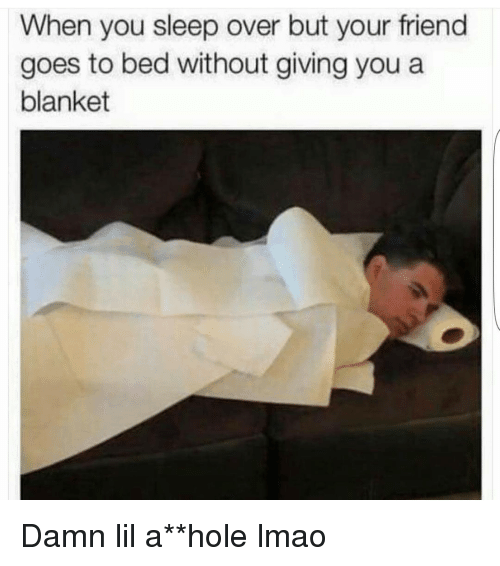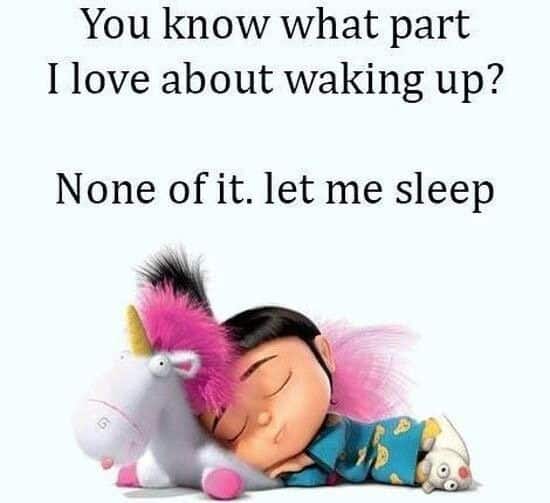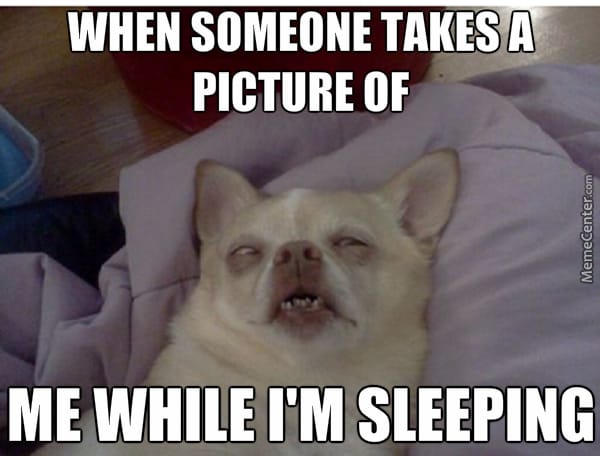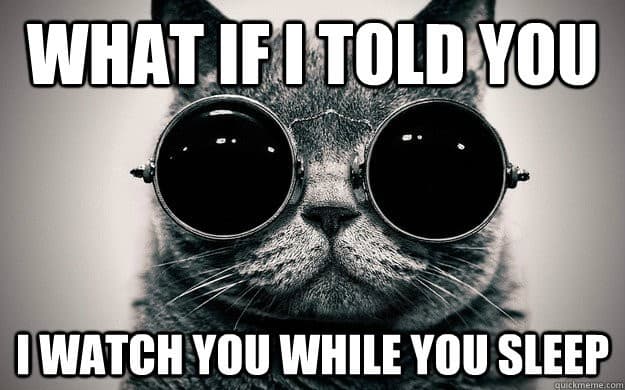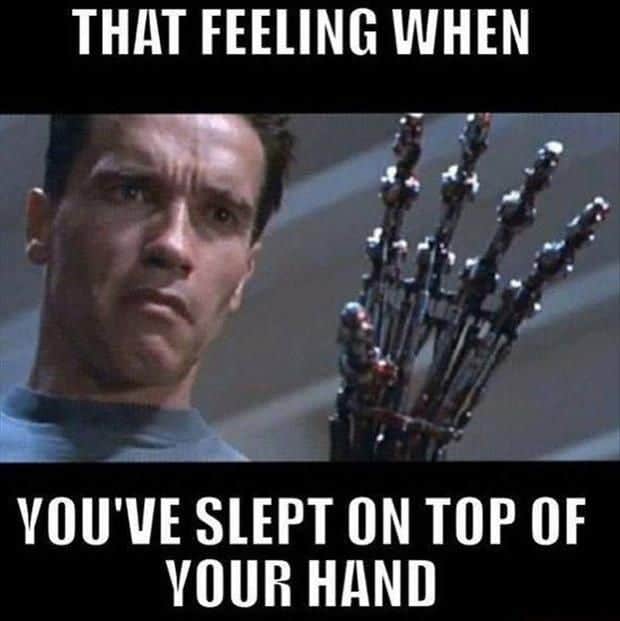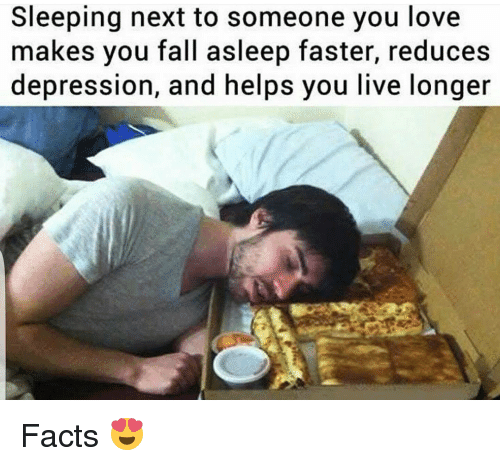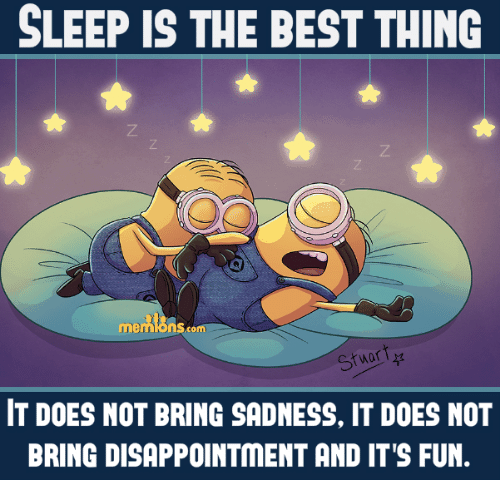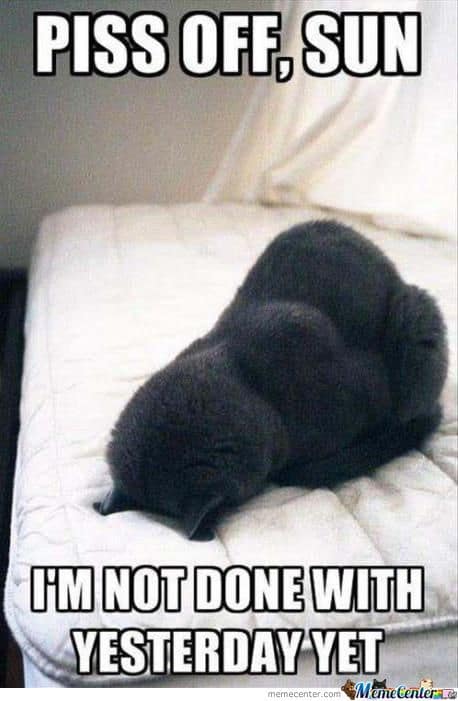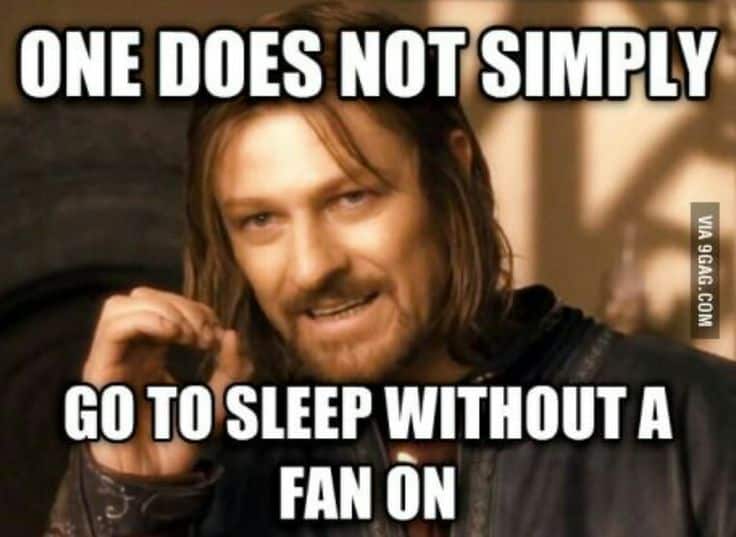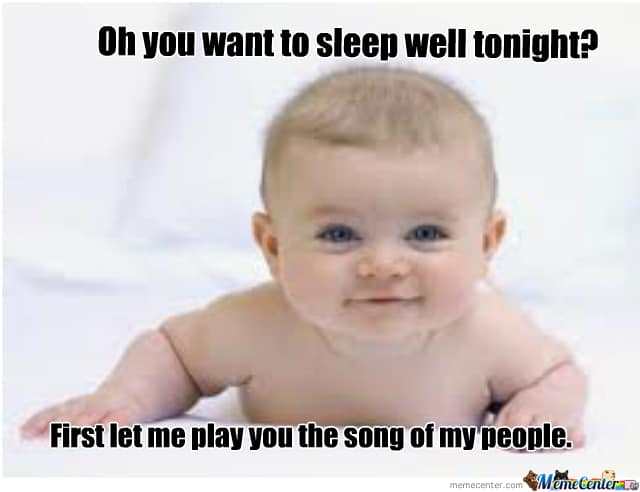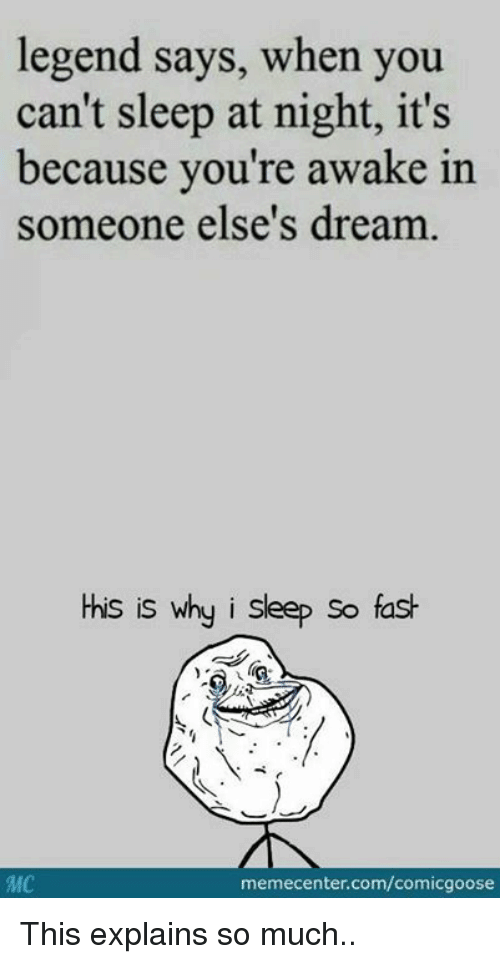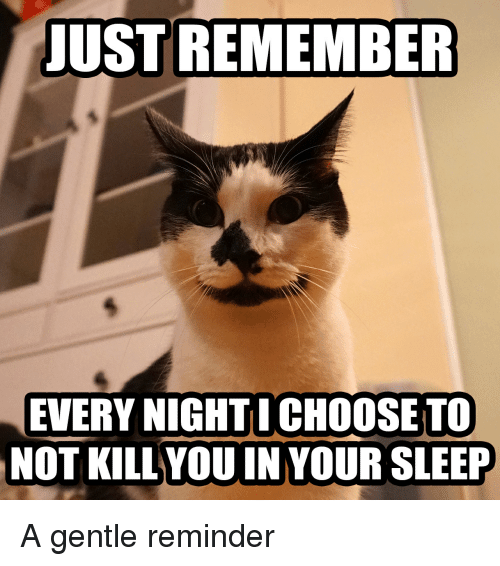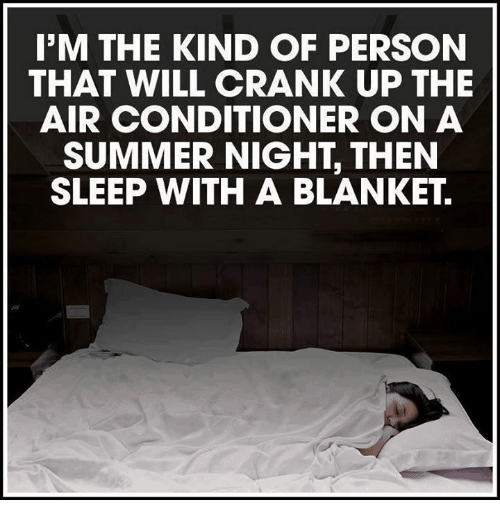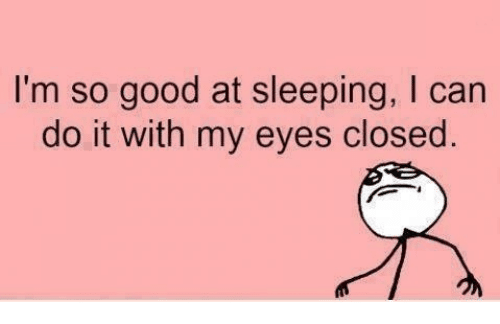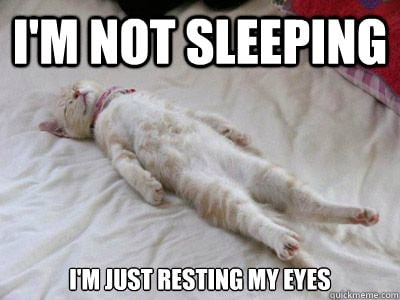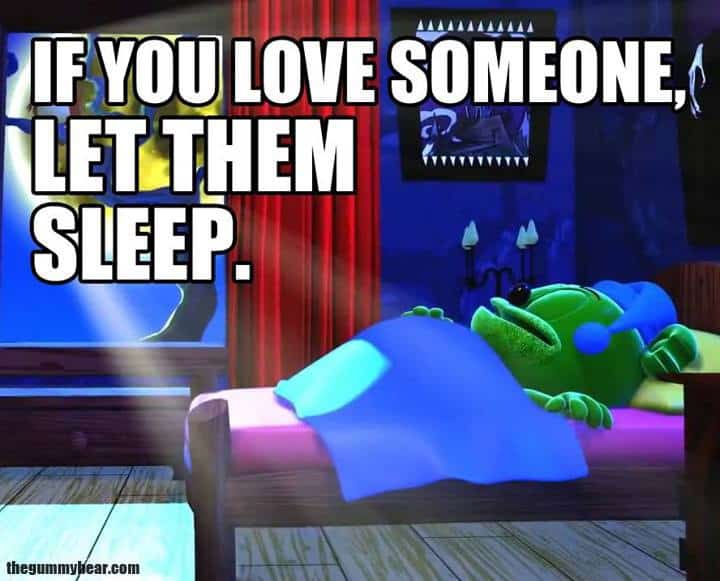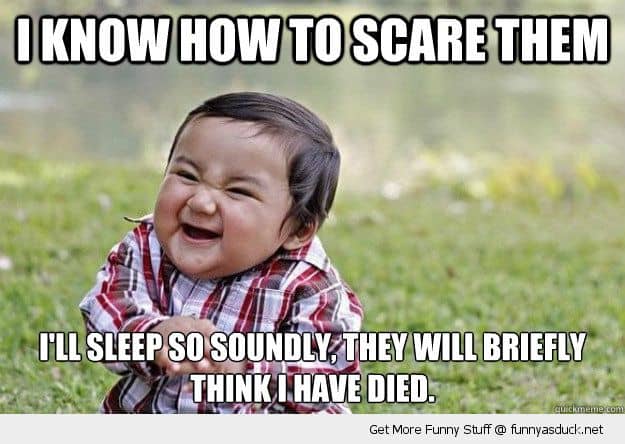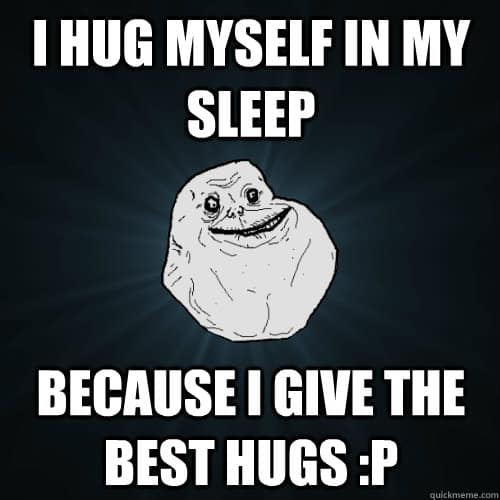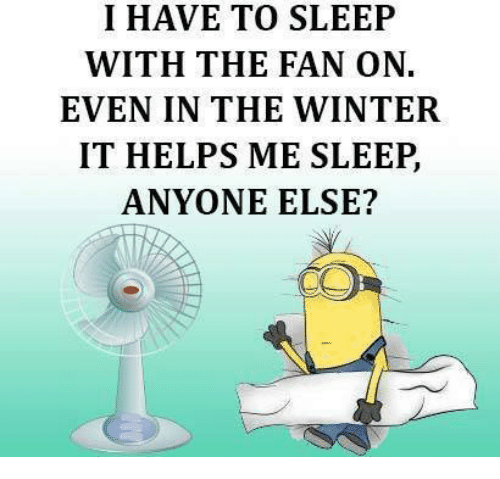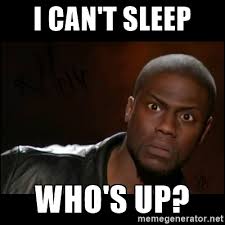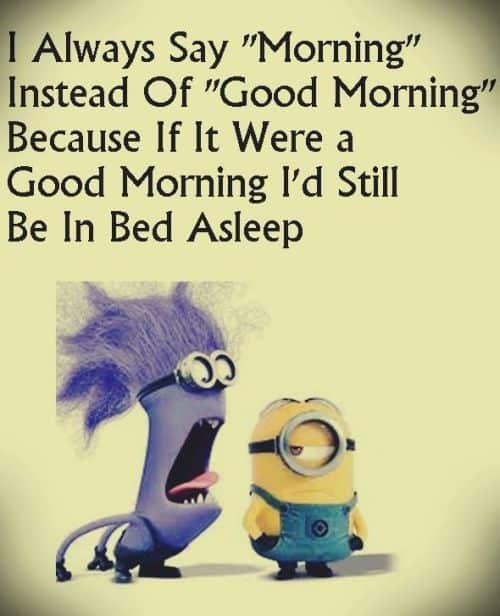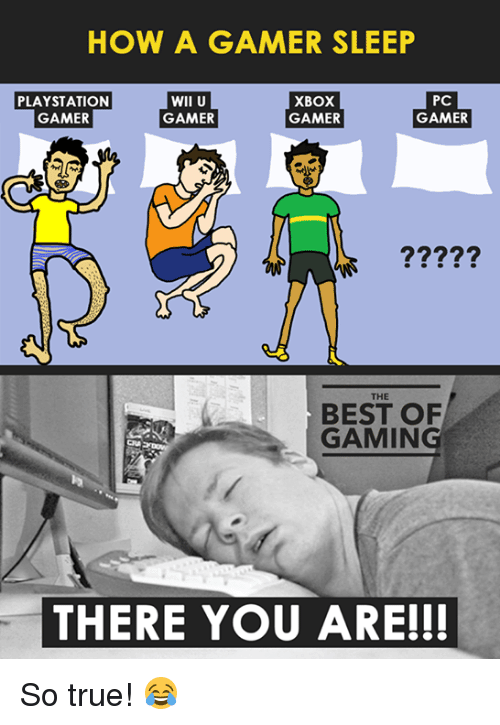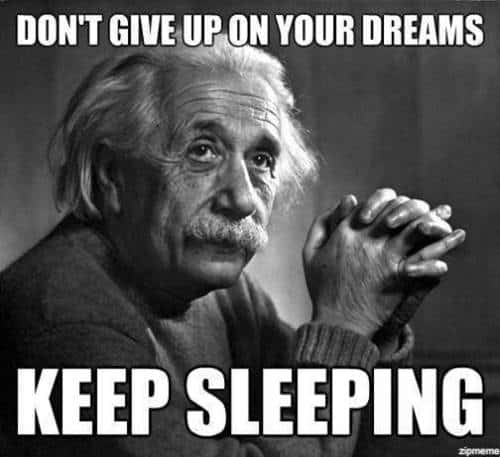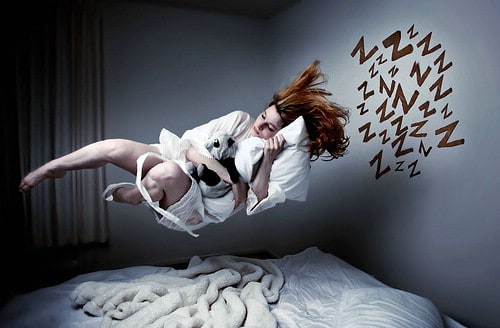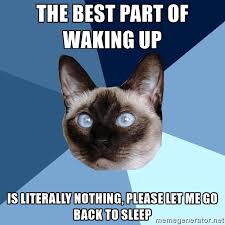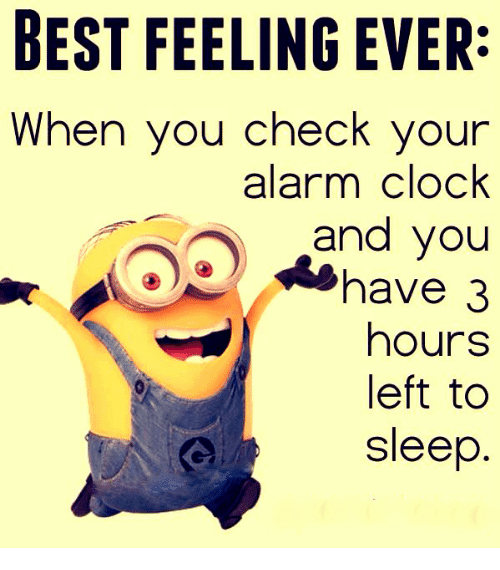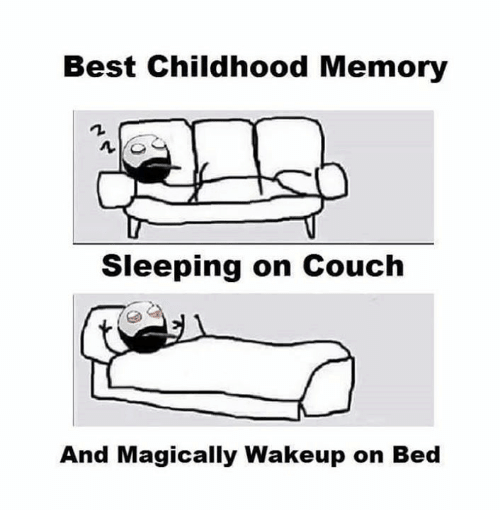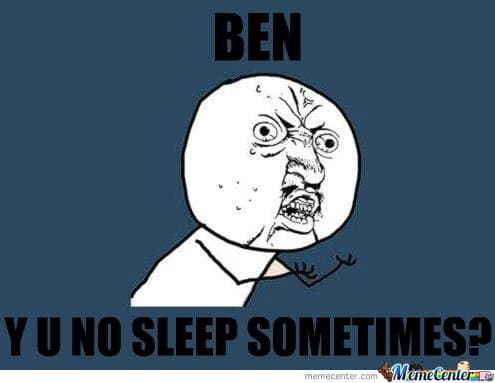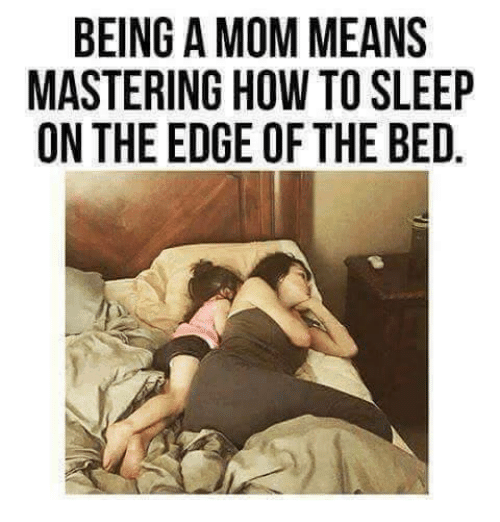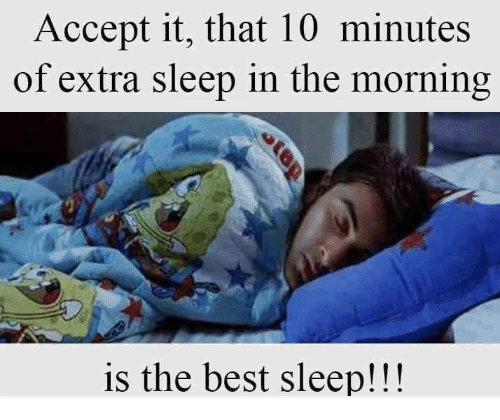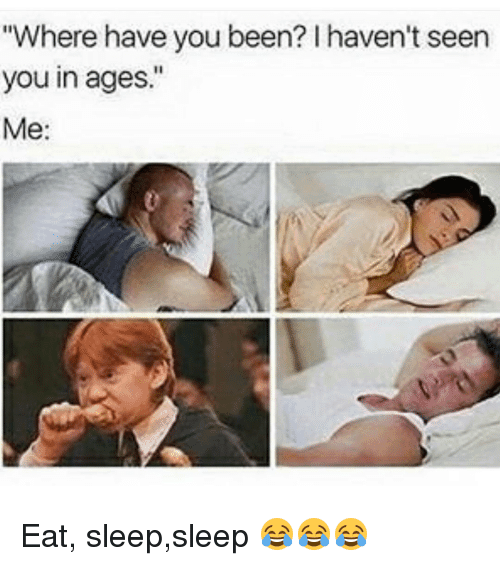 So, obviously, we love sleep! Nothing beats the feeling of enjoyment following a good night's sleep and this is why you should not consider it a luxury but go ahead and sleep with no guilts! Hope you liked the sleep memes above enough to share with friends and family.
Take care, and… sleep tight!