We recommend the new AWARA mattress without reservations. We are confident you will sleep well on this healthy latex hybrid mattress. If we're wrong, you won't lose anything because AWARA provides a 365-night money back comfort guarantee. We seriously doubt you'll want to use the guarantee because we had a hard time finding anything that wasn't perfect about this mattress. Read on and I'll tell you why we think this is such a great mattress.
Let's talk about latex in general first. Latex is a healthy natural material that is extremely durable. The lifetime warranty offered on the AWARA mattress couldn't be offered on a mattress that wasn't made with materials they know are durable. Dunlop latex has been used for mattresses for decades because it is nature's perfect bedding material. It doesn't contain any unhealthy ingredients and latex is a sustainable product made from rubber trees in Sri Lanka.
AWARA combines Dunlop latex with 9" steel springs that are designed to give your body the right type of support in each of five zones. The design makes the AWARA a good choice for back, stomach, and side sleepers as well as those who roll around and change positions because it doesn't matter how you end up, the AWARA will follow the curvature of your body to support you.
If you or your sleeping partner do roll around, you won't disturb your partner's slumber because the motion won't transfer to the other side of the bed.
In this guide, we'll explain the health and sustainability benefits of latex mattresses and why AWARA is a wonderful choice when you want a latex mattress. Latex mattresses are more expensive than many memory foam mattresses, but their durability makes them more affordable if you compare how much it costs to have the mattress for every year you use it. If you pay 40% more but the mattress lasts 100% longer, the more expensive mattress is the better buy.
Continue reading to learn more.
WHO IS SUITABLE FOR AN AWARA MATTRESS?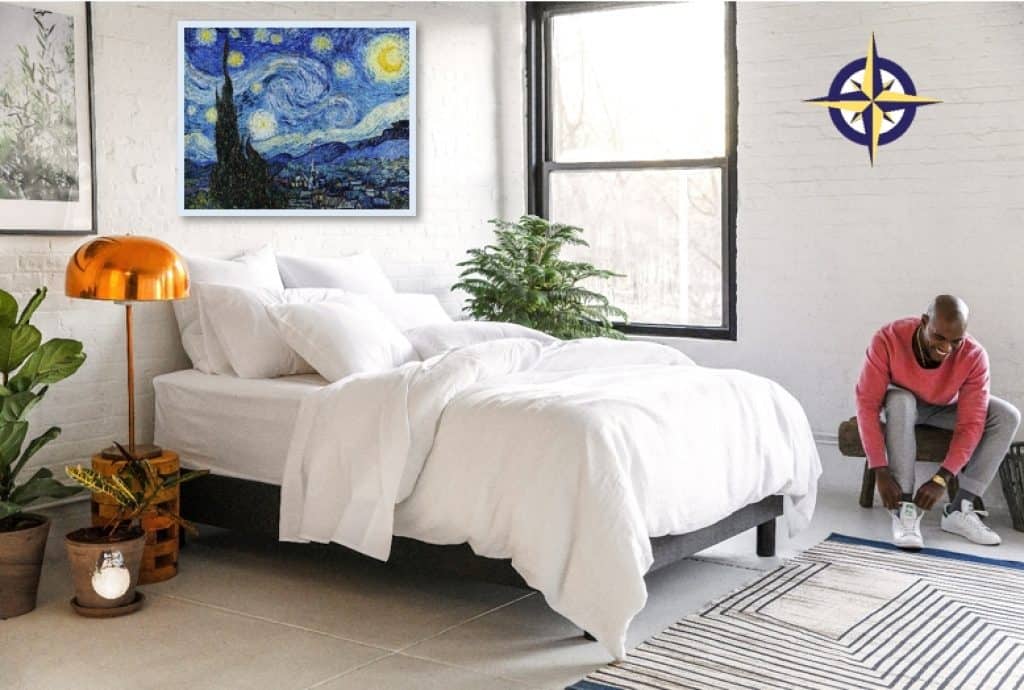 AWARA is designed to support back, side, stomach and combination sleepers. It is medium-firm which is the most popular mattress firmness—not too hard and not too soft. The mattress contours to your body, providing good support in every position.
Latex naturally sleeps cool and AWARA added a cotton and wool quilted top layer that allows the air to flow through and wicks away moisture to provide a sleep environment that won't sleep hot.
There's no break-in period. One of our testers who typically takes pain medicine for his back in the morning noticed that he felt less pain after just one night on the new AWARA mattress. The coils are designed to reduce movement so you can sleep if your partner is restless or if pets who share your bed get up for a drink during the night. Latex is a great choice for healthy sleep, including sleeping with pets because it is naturally antimicrobial, so bacteria, mold, and mildew won't grow in your mattress.
Latex is the perfect material for anyone who wants their mattress to be healthy for both themselves and the environment. Harvesting sap from rubber trees isn't just sustainable, it encourages vast acres of trees that provide income to individuals who collect the sap. It takes all the sap rubber trees on 7 ½ acres produce in a day to make a single twin sized mattress. Collecting sap from 7 ½ acres provides employment to five people.
Trees produce sap for decades and when they reach the end of their life, they are harvested for their hardwood to make furniture, toys, and kitchen accessories. Harvested trees are replaced by newly planted trees. Vast areas planted in rubber trees to provide latex for mattresses and medical use, including surgical gloves, help the environment by removing carbon monoxide from the Earth's atmosphere.
WHO IS NOT SUITABLE FOR an AWARA MATTRESS?
AWARA doesn't come in an RV size and you couldn't cut it down to fit because of the coils. It's also a bit too thick to work well with the full range of motion an adjustable bed is capable of providing. It's also not a good idea to use AWARA as a Murphy bed.
AWARA is more expensive than some memory foam mattresses that cost less so if you're on a budget, it might not be the best choice. However, if you have good credit and can qualify for the 5% financing through Affirm, AWARA will be a better buy over the long run because it will outlast any memory foam mattress.
STRUCTURE OF AWARA Mattress
AWARA is a one-sided latex hybrid mattress. The bottom layer is made of 9" steel springs. On top of the springs is a 4" layer of all-natural Dunlop latex. The mattress is covered with a combination of cotton and wool. Wool underneath your body isn't hot. The wool wicks moisture away from your body, helping you sleep cool.
Even the fire retardant, which is required by law in mattresses, is healthy. The wool on the top and bottom of the mattress provide the required fire retardant in those areas. Wool has to be extremely hot before it will ignite. The sides are protected by hydrated silica which is safe for products we eat.
The AWARA is healthy for you and for the Earth.
You can almost see the softness.
FIRMNESS AND SUPPORT
Latex conforms to your body to provide the support you need for good spinal alignment without creating pressure points. AWARA's medium-firm feel is the most popular mattress firmness level.
SLEEP EXPERIENCE
Your body will be supported but you won't sink into the mattress, so it is easy to move around on your AWARA mattress.
Latex is very resilient. The combination of coil springs and latex provides bounce when you want it and motion isolation when you prefer to sleep quietly.
PRICE (COUPON) & FREE SHIPPING
Shipping to the continental United States is free and, if for any reason, AWARA isn't right for you, return shipping is free, too.
Save $200 with coupon code GBM200
You can apply for financing with Affirm. They offer interest rates as low as 0% to qualified customers.
AWARA is offered in the following sizes at these prices :
| | | |
| --- | --- | --- |
| Mattress Size | Length x Width x Depth | PRICE |
| Twin | 75 x 39 x 13 | $1,099 |
| Twin XL | 80 x 39 x 13 | $1,149 |
| Full | 75 x 54 x 13 | $1,349 |
| Queen | 80 x 60 x 13 | $1,499 |
| King | 76 x 80 x 13 | $1,799 |
| California King (longer to stretch out) | 72 x 84 x 13 | $1,799 |
WARRANTY, TRIAL, AND RETURNS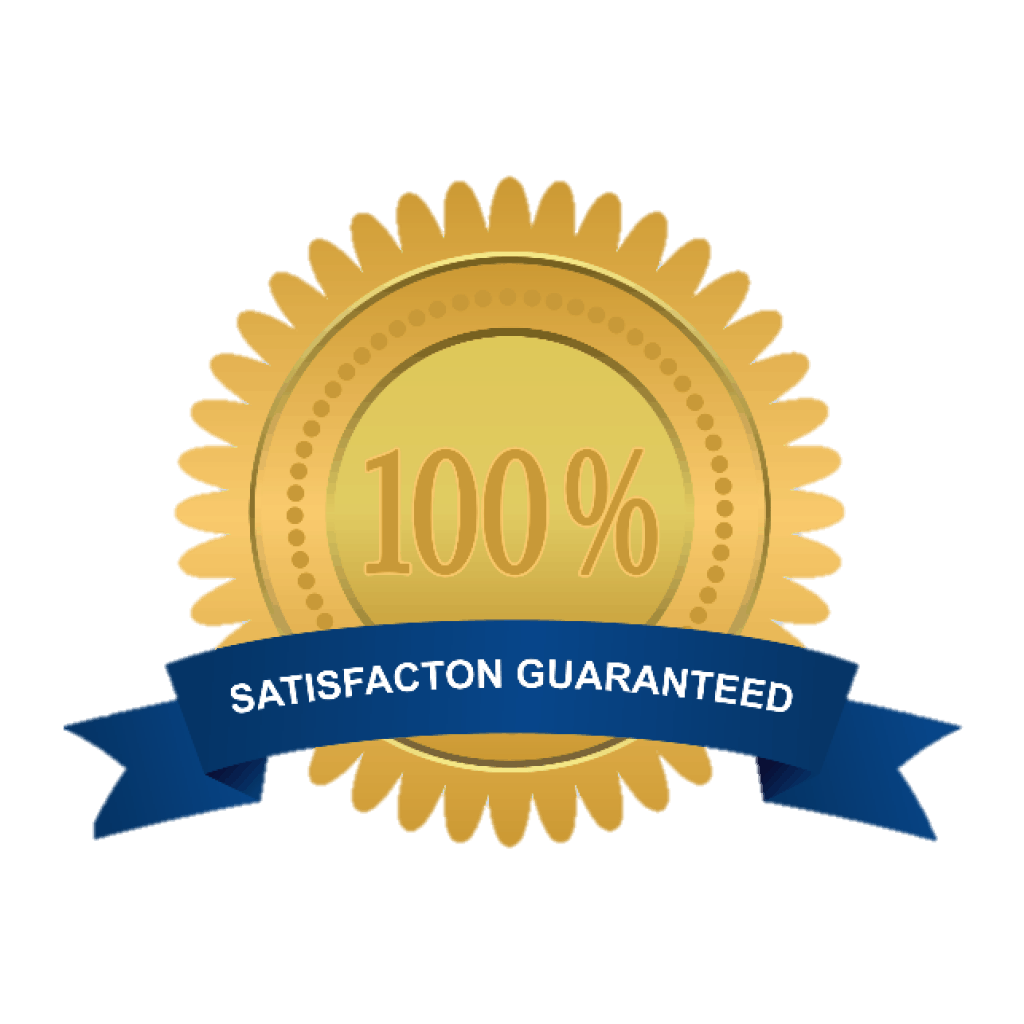 The AWARA mattress has impressive guarantees. A lifetime warranty and a 365-night sleep trial. Unlike most mattresses that say the mattresses life expectancy is about eight years, AWARA says to expect the mattress to last a lifetime. Their guarantee stands behind these words.
The 365-night sleep trial is a no-risk deal. The manufacturer pays the shipping to you and the return shipping in the rare case you do not find the mattress to your liking.
GIVING BACK
AWARA doesn't just make the mattress with sustainable latex, they have joined forces with ClimatePartner.com that plants trees for every mattress they sell. ClimatePartner makes AWARA an even better choice for those for the environment.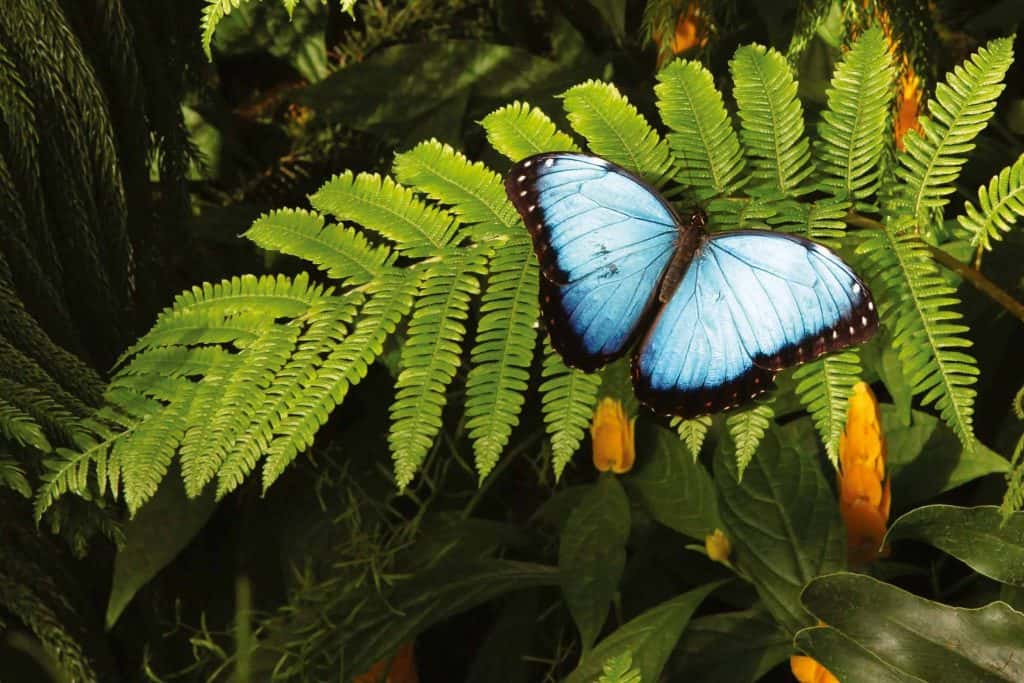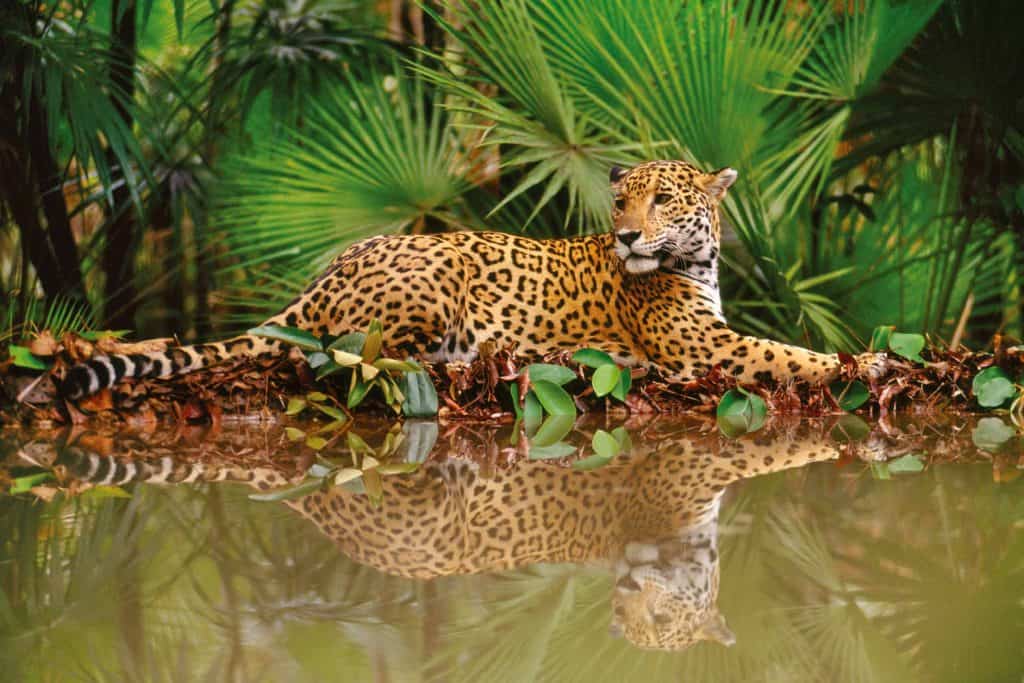 THE WRAP UP
I expect AWARA to become the go to mattress for people who want a hybrid latex mattress. It's more affordable than some of the other latex hybrids which will allow more people to enjoy the healthy luxury of a latex hybrid mattress.